INNOVATION MEETS PASSION
Open House
WE ARE WIPOTEC
Sneak a Peek Behind the Scenes of a World Market Leader
As part of our Open House 2019, we invite the general public to learn more about WIPOTEC Group on Saturday, 18 May.
True to our theme "INNOVATION MEETS PASSION", we offer various attractions and demonstrations at our headquarters in Kaiserslautern from 10 a.m. to 3 p.m. We provide a look behind the scenes of a world market leader to show that diversity and passion are firmly rooted behind the WIPOTEC success.
At various departments throughout the company premises, visitors can explore the individual stations on their own.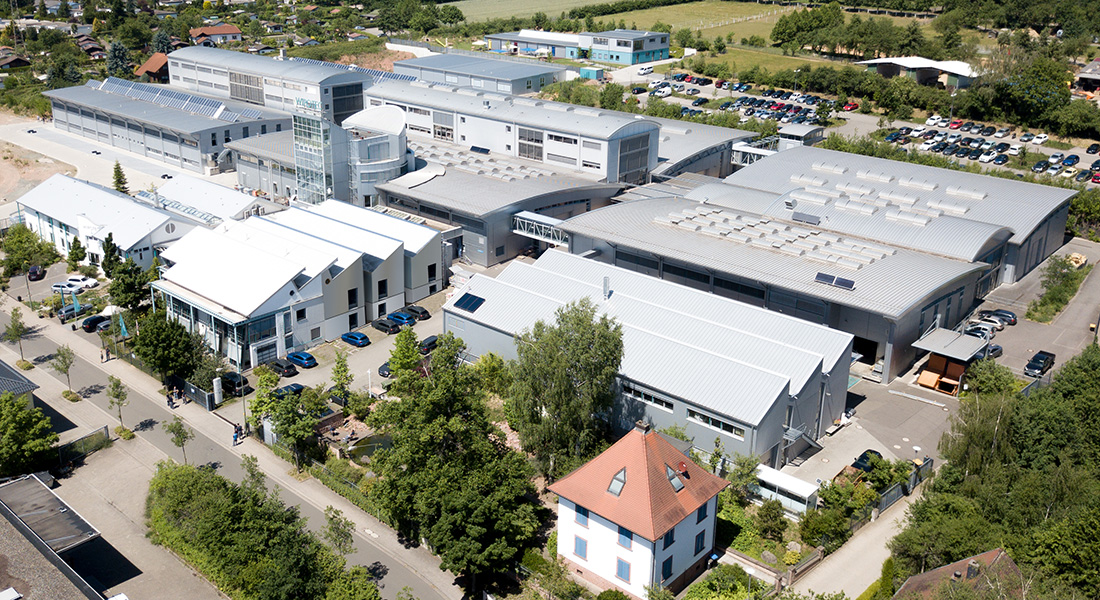 SHAPING THE FUTURE TOGETHER
Our trainees, together with our recruiting team, can inform you about the numerous career opportunities WIPOTEC Group has to offer. Young people and their parents can explore training possibilities at the Kaiserslautern premises and get firsthand insights from trainees on site.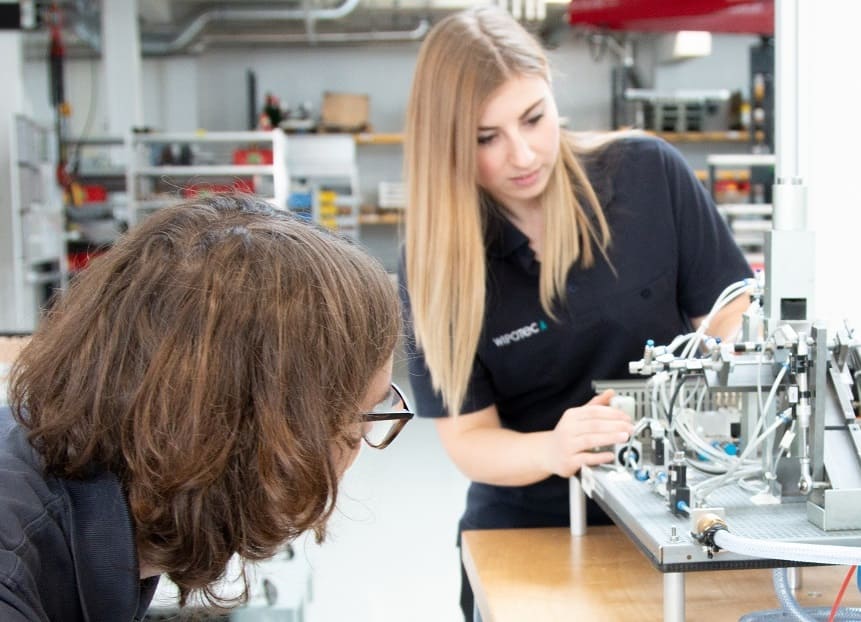 PROMOTIONS AND ATTRACTIONS
There is something for everyone: bouncy castle, children's make-up and photo booth are just a few of the attractions that we offer. Employees are there to answer any questions you may have. Spend a remarkable day with us while enjoying good food and drink.
We look forward to your visit!