Wipotec Newsletter
Weighing and Inspection Solutions
Stay up-to-date with Wipotec newsletters!
✓ Practical tips ✓ Valuable studies and reports
✓ Explanatory webinars ✓ Exclusive events

Would you like to receive the latest insights into weighing and inspection solutions, in-depth white papers, product videos, application reports, and information on free webinars? Moreover, e-papers, as well as information on trade shows and special events in your area? Are you interested in precision weigh cells and high-tech weighing systems?
Our informative newsletters for food, pharmaceuticals and cosmetics, non-food, as well as mail & logistics keep you up to date and inform you about our exemplary on-site services and maintenance of your Wipotec systems.
Register now - free of charge and without obligation.
Unsere letzten Newsletter-Ausgaben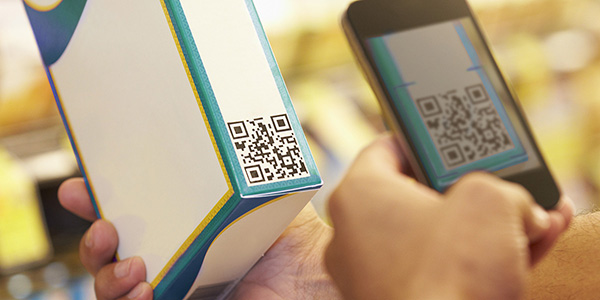 Consumers expect safe food Traceability and quality assurance of food Dear
Food production is a highly sensitive area in which consumers place a lot of trust in the manufacturer. Of late food fraud has become a global problem that affects all consumers. When health and safety regulations are not respected and food is contaminated, the general welfare is quickly affected.
Learn more about:
5-track checkweighing and metal detection (Video)
100% final product control (Case study)
Wipotec @ interpack 2021 (Make an appointment)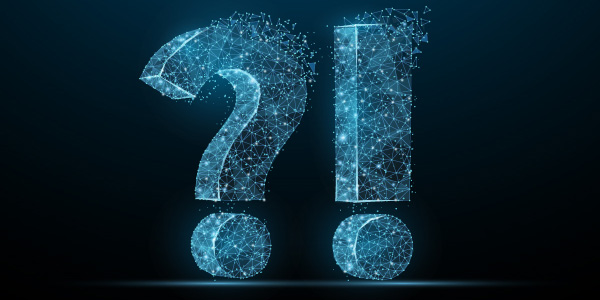 Those who know little must believe a lot perfection in food product inspection – everything you need to know in the multimedia library
It is only human to have gaps in our knowledge – as long as you how to fill them quickly, reliably and above all easily. Specially for you as a food producer, we have set up a multimedia library that will provide you with expert answers to all the questions that routinely bother you.
Have fun exploring!​​​​​​​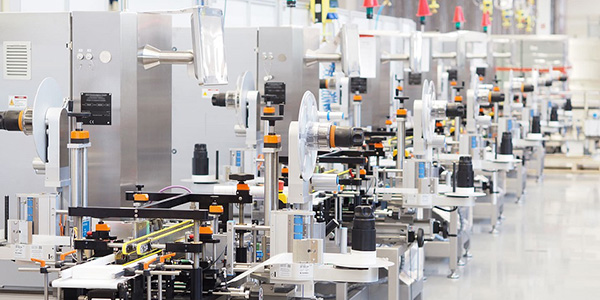 Why should pharma companies aggregate before it becomes a must?
Pharmaceutical serialisation has been a tough nut for the whole industry. Now, when the packaging lines are equipped for product serialisation, stopping at compliance would mean missing out on four major advantages. The following advantages come with product aggregation – the next logical step after having your products serialised:
Flexibility to meet the legal requirements of multiple countries worldwide
Optimisation of warehousing and supply chain activities
Faster decommissioning of shipping cases and pallets
Efficient product recalls or returns Find out more!