We'll get you to the finishing line
Talent promotion at and by Wipotec
Talented. Fast. Team Players.
There's a long tradition of cycling at WIPOTEC. Co-founder Udo Wagner is a passionate cycling coach and is committed to youth development. Attributes such as speed, precision, team spirit and excellence make both WIPOTEC's solutions and the U19 Bundesliga team stand out. A perfect partnership between two partners with the same philosophy.
The Rhineland-Palatinate U19 Bundesliga team, which is well-known beyond the state's borders, has been cycling as Team Wipotec since 2016. In 2017, it achieved a fantastic second place in the overall Bundesliga ranking and was runner-up World Champion and German Champion in its age group.
In 2019-2022, more numerous successes followed. From stage victories to junior runner-up world championships. In 2023, an U19 women's team also competed for the first time. This is quite unique in the German national cycling league.
The team is looked after by the cycling support centre of the Heinrich Heine Gymnasium in Kaiserslautern, an elite school of sport and at the same time a school for the promotion of highly talented and gifted students.

Coaches and supervisors:
Coach:
Andreas Märkl
Supervisors:
Jonathan Becker
Supervisors Heinrich Heine Gymnasium:
Jan Christmann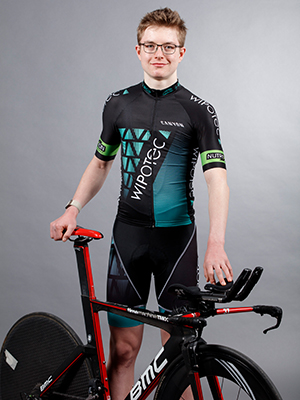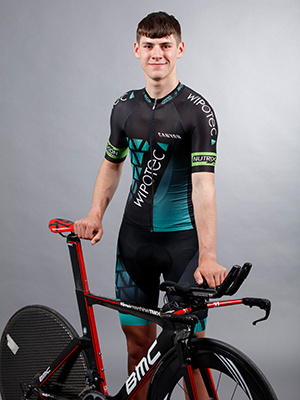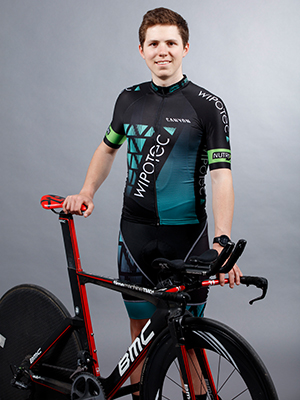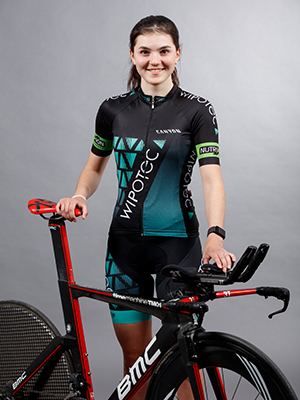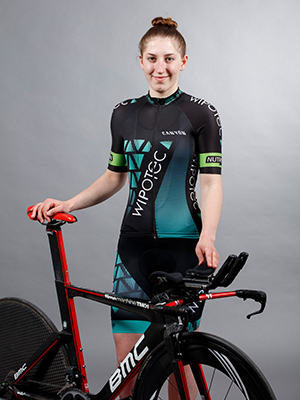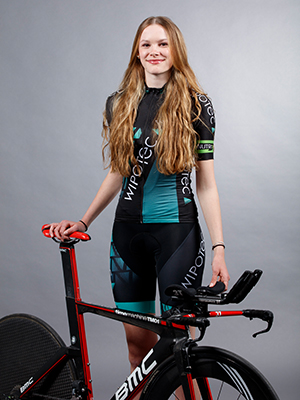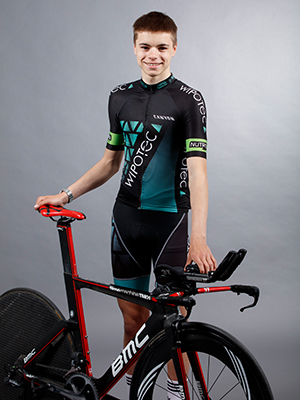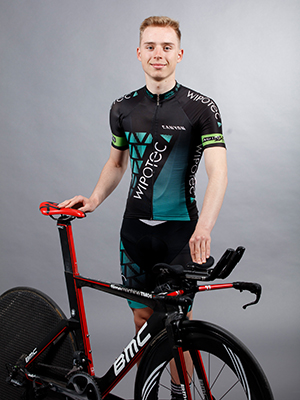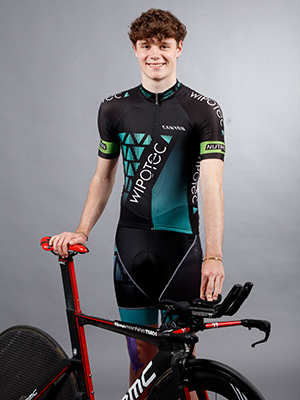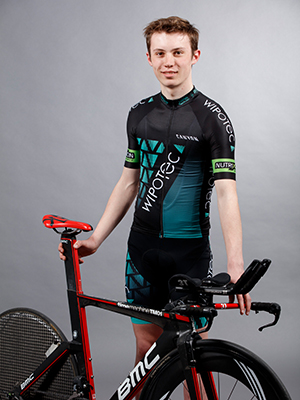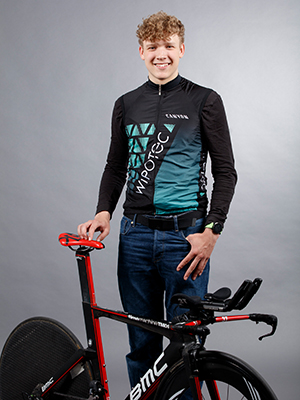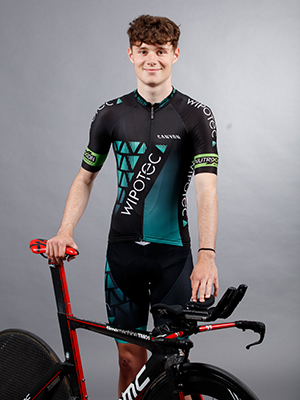 Albert Einstein on the theory of relativity
"It occurred to me while I was cycling."
— Physicist and Nobel Laureate, 1879-1955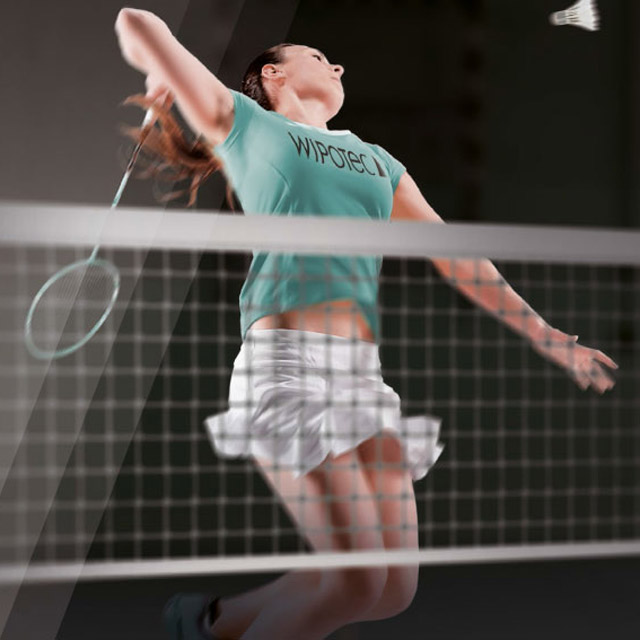 Supported by WIPOTEC, the Technical University of Kaisers­lautern offers students, employees and guests a choice of more than 90 sports.
In addition to weekly courses, it also organises outdoor events and tournaments as well as supervision in the UNIFIT fitness studio.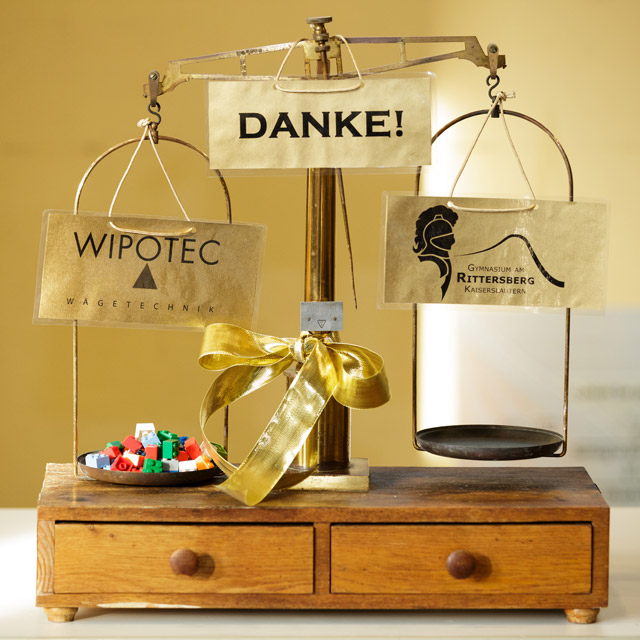 Wipotec is involved in regional youth development through the MINT school program (MINT stands for mathematics, information technology, natural sciences and technology).
The project is supported in the form of Lego Education sets for MINT, NAWI and robotics lessons. The first program was launched in 2017 in cooperation with the MINT working group of Rittersberg Gymnasium in Kaisers­lautern.