Intelligent weighing and inspection technology "on Tour"
Our travelling exhibition brings our complete product portfolio directly to your doorstep. The new Wipotec Show Truck: an entire truck full of innovative solutions, ready to show and demonstrate with your very own products.
The "travelling in-house exhibition" shows you the latest products in the fields of checkweighers and X-ray inspection technology. Take advantage of this unique opportunity to discuss solutions for your applications with our specialists and experts on board our show truck.
Select the application(s) you are interested in and arrange an appointment for a demonstration at your premises. Our show truck will come to your factory exclusively and free of charge!
* Bookable in Europe only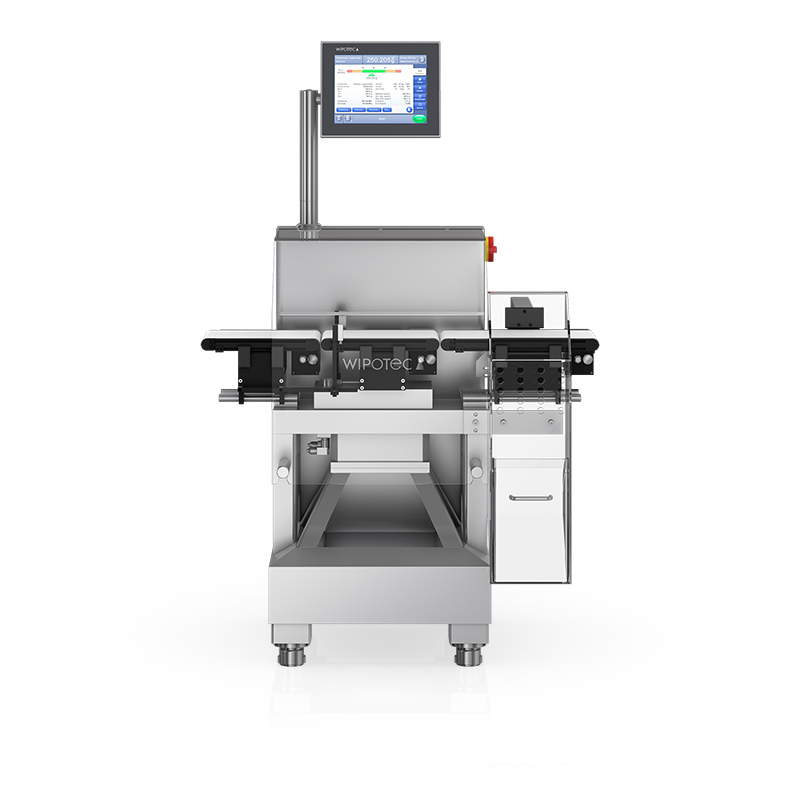 Checkweigher
Highly precise and ultra-fast
Our checkweigher portfolio of the E-M-A series impresses with the utmost accuracy at top speeds and therefore permits extremely high throughputs leading to an increasing line efficiency.
Typical application areas prevent the underfilling and overfilling, resulting in brand protection and cost reduction due to less product giveaway. Other advantages occur in the simple and intuitive operation of the machines leading to short familiarisation periods and trouble-free usage.
X-ray and optical inspection solutions foster product safety
The quality of industrially manufactured products must enjoy the highest priority in all production processes. The delivery of defective products could lead to devastating consequences. Recalls or claims are extremely expensive and damage your brand.
To avoid such repercussions we have developed a comprehensive X-ray portfolio providing supreme product safety. Supplemented by intelligent software and optional optical inspection, we cover an extraordinary breadth and depth of applications.
In Weigh Cells
A world market leader in the integration ultra-fast, high-precision EMFR weigh cells.
Checkweighers
More than 20,000 Wipotec checkweighers are in successful use worldwide. In the pharmaceutical, food, chemicals, cosmetics and mail & logistics industries. And a few more besides.
Track & Trace
Success without borders: to date Wipotec has implemented more than 3,000 Track & Trace projects with pharmaceutical customers all over the world.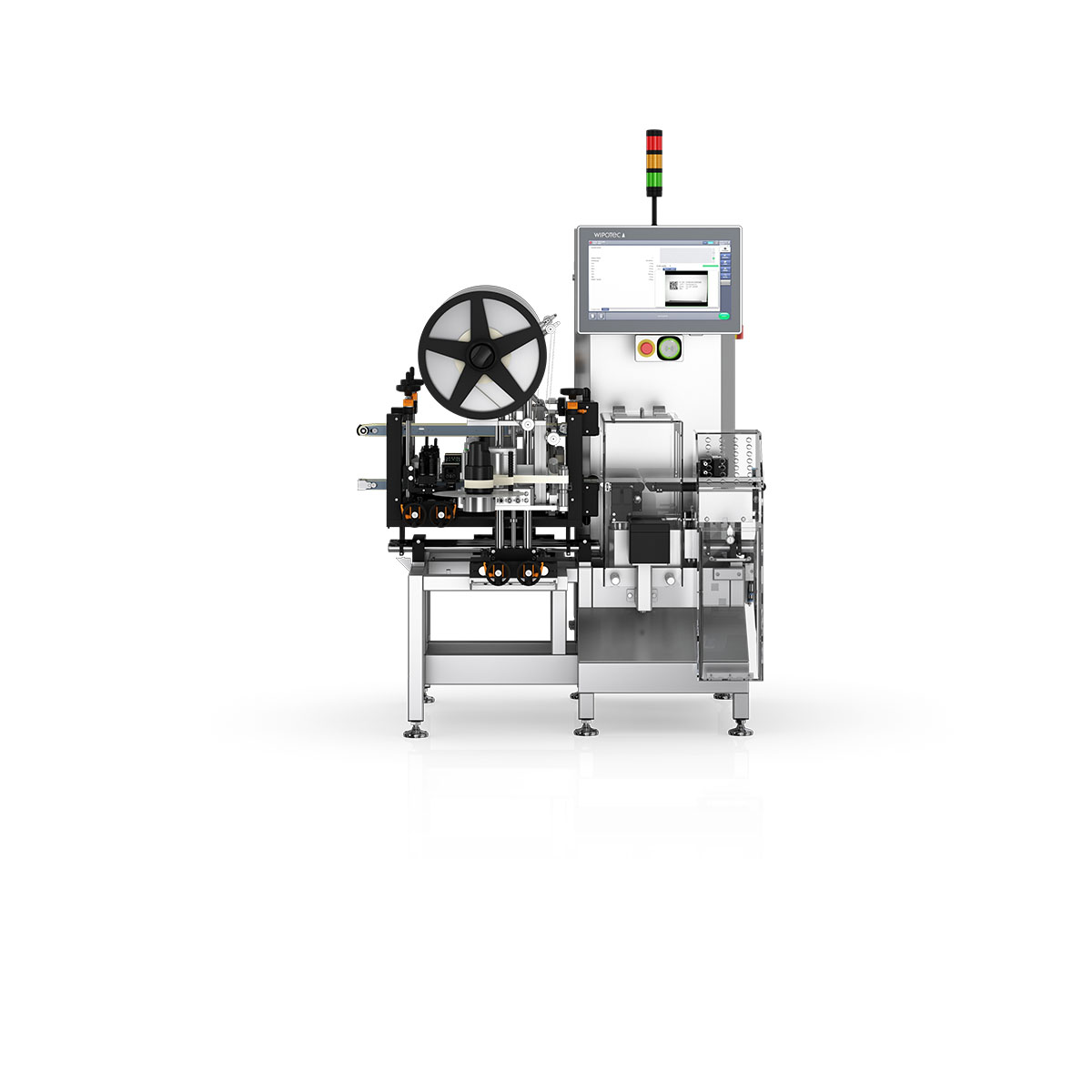 Track & Trace Traceable Quality System
Track & Trace is an individual identifying feature in the pharmaceutical sector and the key to guaranteeing the authenticity of medicines. The identification and complete traceability of originator medicines in the entire value chain combined with the tamper-proof sealing of folding boxes form the basis for unconditional trust on the part of consumers.
As a response to the various national requirements, with the Traceable Quality System (TQS) we developed a highly flexible Track & Trace platform that offers our pharmaceutical customers a reliable, future-proof solution.
Catchweighers and DWS systems
An economical solution for every application
"Time is money" – is a well-known saying that applies particularly to mail and logistics service providers. To optimise the control of the product flow and the allocation of storage and transport resources, Wipotec integrates efficiency enhancing weighing and volume measuring solutions for global CEP (Courier, Express, Parcel) organisations. Our systems are valued by leading logistics companies for providing maximised capacity planning and utilisation.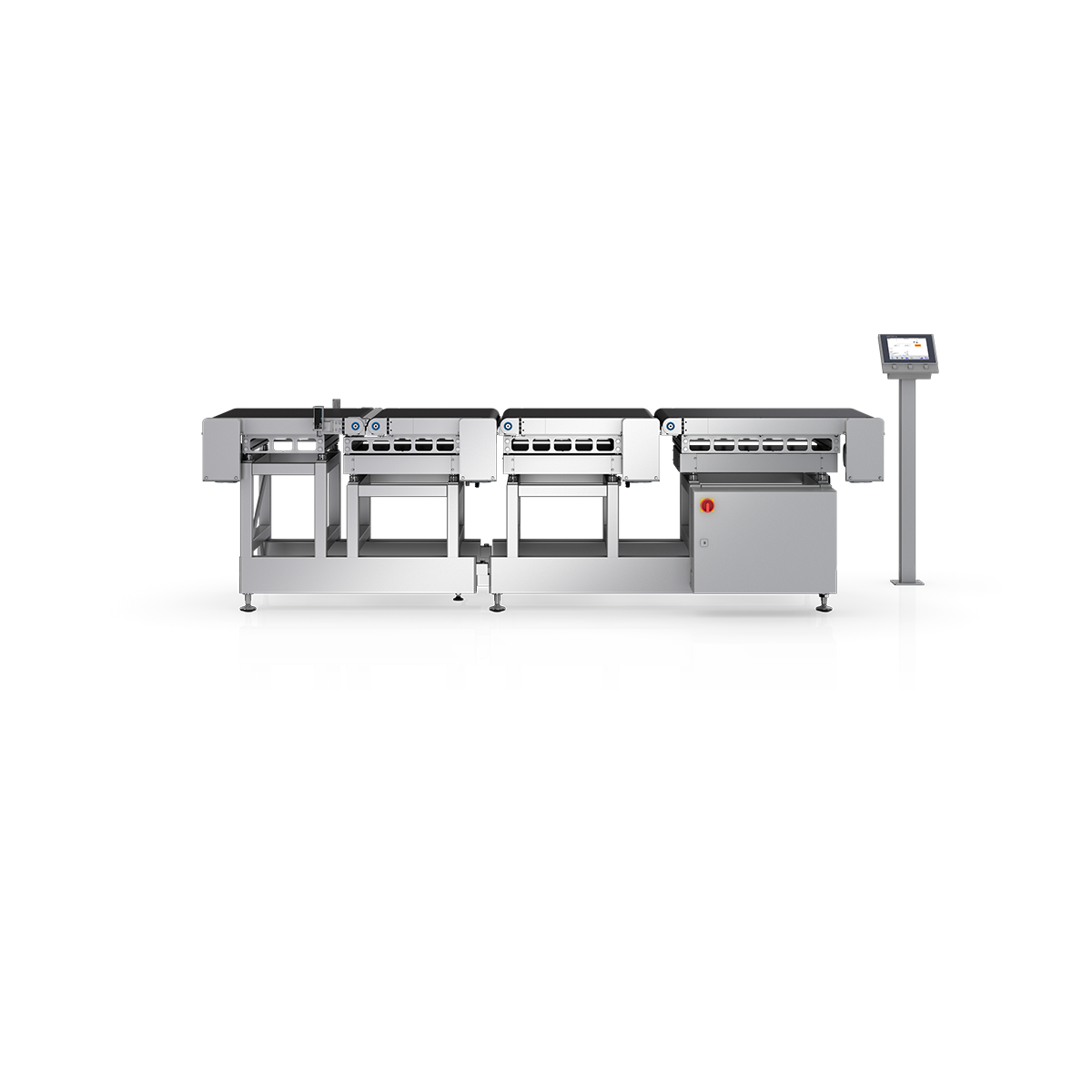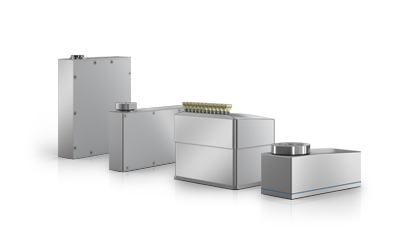 Wipotec Weighing TechnologyOEM integration of EMFR weigh cells and weighing kits.
Ultra-fast precision weigh cells for high-speed applications.
Fertigungstiefe
Selbst für den hochspezialisierten deutschen Maschinenbau ist das ein ungewöhnlicher Wert. Die Grundlage unserer langwährenden und umfassenden Liefertreue. Wir sind stolz darauf.
Tochterfirmen & Partner
Unser Service- und Vertriebsnetzwerk aus Niederlassungen und zertifizierten Partnerunternehmen umspannt die ganze Welt. Wo immer Sie auch zuhause sind, wir bieten Ihnen Fertigungsqualität "Made in Germany".
85%
alternative Energien
Durch den Einsatz alternativer Energien konnte Wipotec den CO2-Ausstoß auf ein Fünftel senken. Und ist - was konventionelle Energie angeht - autark ab 2020.
ISO 9001
Zertifizierungen
Unser Qualitätsmanagementsystem steht dafür, Erwartungen unserer Kunden nicht nur zu erfüllen, sondern zu übertreffen. Permanent und mit dem Ziel einer ständigen Leistungsverbesserung.