Coca-Cola wins award with Wipotec technology
We are pleased to extend our heartfelt congratulations to our dear customer Coca-Cola Latin America to be honored with the prestigious GS1 Brasil Automation Award in the category sustainability. This remarkable achievement underscores Coca-Cola's ongoing commitment to environmental responsibility and sustainability.
The award is a testament to outstanding contributions in the pursuit of eco-friendly practices. GS1 thereby recognizes companies applying GS1 standards in projects or actions that are sustainable and relevant to society. Coca-Cola has achieved this by introducing the outstanding innovative system "refPET" for the circular economy of bottles.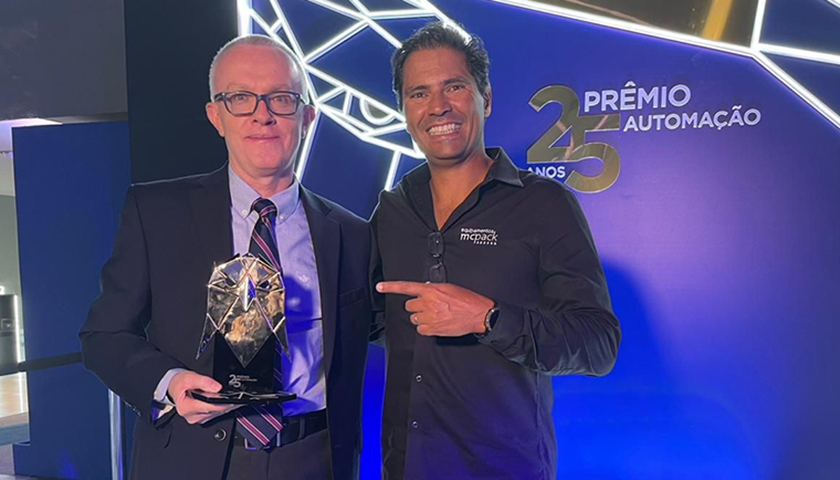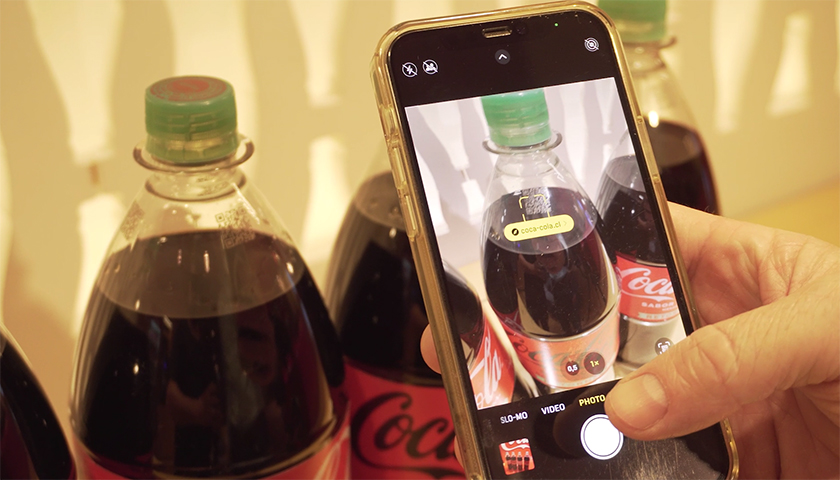 RefPET increases the use of refillable PET bottles. Each bottle gets returned and reused as often as possible. For this purpose, every single bottle needs a durable unique marking. At the same time, the return process must be as simple as possible. The solution is a serialized QR code with GS1 Digital Link standard, that can easily be scanned by any smartphone. This code is applied during the bottle manufacturing process – and this is where Wipotec comes in.
"The spark already ignited in 2019 at a common event hosted by GS1 Brazil" says Volker Ditscher, Director Global Sales Track & Trace at Wipotec, who then gave the initial impulse together with the local partner MCPack. However, laser marking on a PET bottle presents different challenges than printing on a folding box. This "took a lot of extra development by Wipotec' s technical team but resulted even better than the original specifications", as Alfeu Junior, specialist for new technologies at Coca-Cola Latin America explains, who had the honor to accept the award on stage.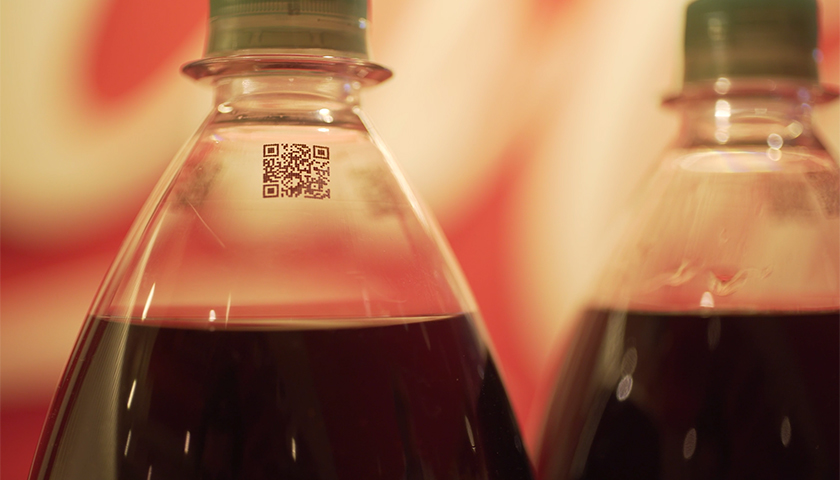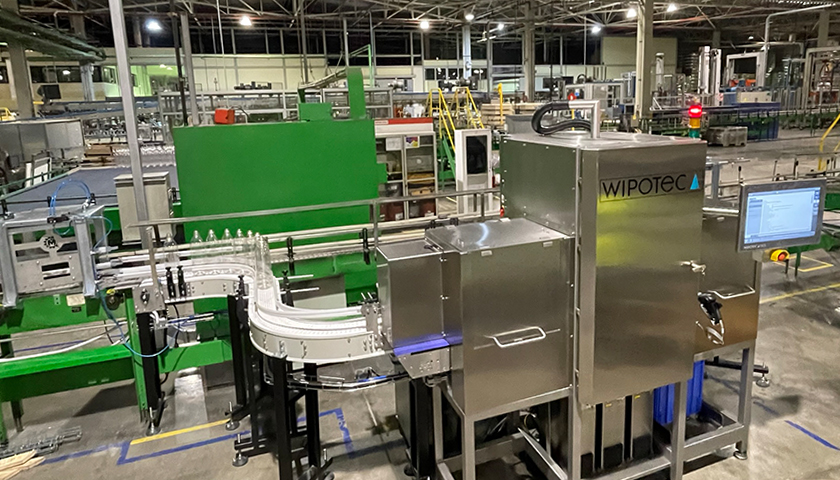 "Thanks to the extremely close collaboration and trust of our customers, we were able to push the boundaries of what is technologically possible", states Global Account Manager Thomas Krämer, adding "What makes me even happier is that with this innovation we make a valuable contribution to a sustainable future". This also is particularly important to Wipotec CEO and founder Theo Düppre: "We are extremely proud of this development because it combines everything that Wipotec stands for: superior technology, relentless innovation and sustainable action".