404 · Sorry, the requested page could not be found
The reasons for a 'not found' error could be that you have requested an incorrect, outdated, archived, moved or renamed URL.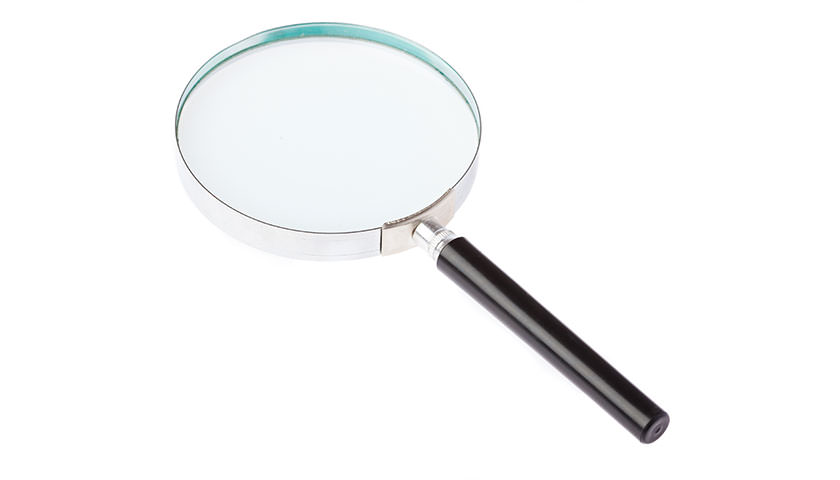 Wipotec is a leading global provider of intelligent weighing and inspection technology.
Find out what's behind the "everything from a single source" principle and how Wipotec, as a solid, founder-managed company with over 30 years' experience at its head office in Kaiserslautern, develops and produces machine solutions and technologies for OEM and end customers from a wide range of industries. Obtain insights into our social commitment as well as information about our international network, consisting of more than 100 subsidiaries and sales partners. You can also find out here about career opportunities throughout the company and get access to all the latest news from the Group.
Among other things, you will discover that all Weigh Cells work on the principle of electro-magnetic force restoration (EMFR). They are particularly suitable for highly dynamic applications and high speeds. If necessary, they can also compensate external vibrations safely and reliably. Depending on the series, the weighing ranges extend from one microgram to 150 kg.
In addition, Wipotec offers a wide range of application solutions for dynamic weighing and inspection processes.
Are you looking for checkweighers or catchweighers, X-ray inspection systems, metal detectors or Track & Trace solutions? Discover also our high-performance, scalable solutions for the pharmaceutical, food, CEP, e-commerce/warehouse, chemical and other industries.
Quality "Made in Germany" included of course.
We supply you from a modular portfolio or develop process- and customer-oriented solutions for weighing technology and product inspection based on your specific requirements.