Fastmode allows a graphic real-time analysis of the weighing procedure for Weigh Cells of all series.
The signal sequence of the Weigh Cell is recorded in x/y representation, similarly to an oscilloscope. Saving and evaluation procedures support the analysis of the weighing signal with reference to its behavior in time and amplitude patterns. Printing, export and import functions serve to document the process.
For maintenance purposes the Weigh Cells can be set manually, in terminal mode.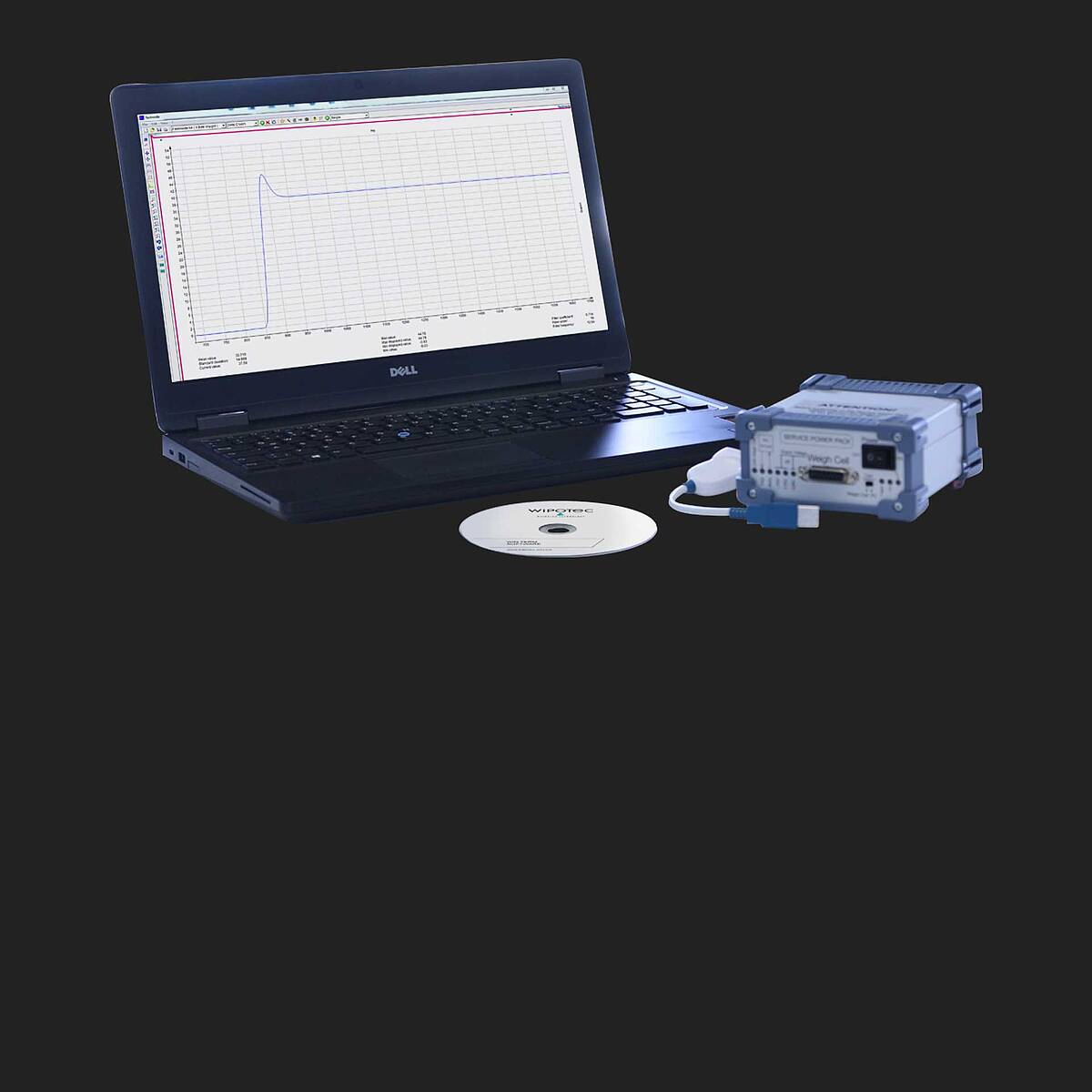 Fastmode is suitable for use with Windows 7 or higher.
A USB connector for the RS232 dapter is included in the scope of delivery
Hello! How can we help you?