CAN-Fieldbus Interface CFI


Flexible and Modular Solutions
The CFI (CAN-Fieldbus-Interface) is a compact gateway to connect Wipotec components to the most common industrial fieldbus systems. The gateway supports all Weigh Cells with a CAN interface and all motors in the IMOT series.
Depending on the application, up to 8 devices can be connected.
The configuration is performed via an integrated web server, which is accessed through a standard browser. Autodetect functions, predefined standard configurations, and service functions with direct connections to the individual units facilitate the start of operations. All configuration data and parameters are stored on an external, accessible μSD card. Data backup or data recovery are supported via HTTP upload and download. The CFI is assembled using a tension spring clamp and a standard mounting rail as per DIN 60715.
Other fieldbus systems on request!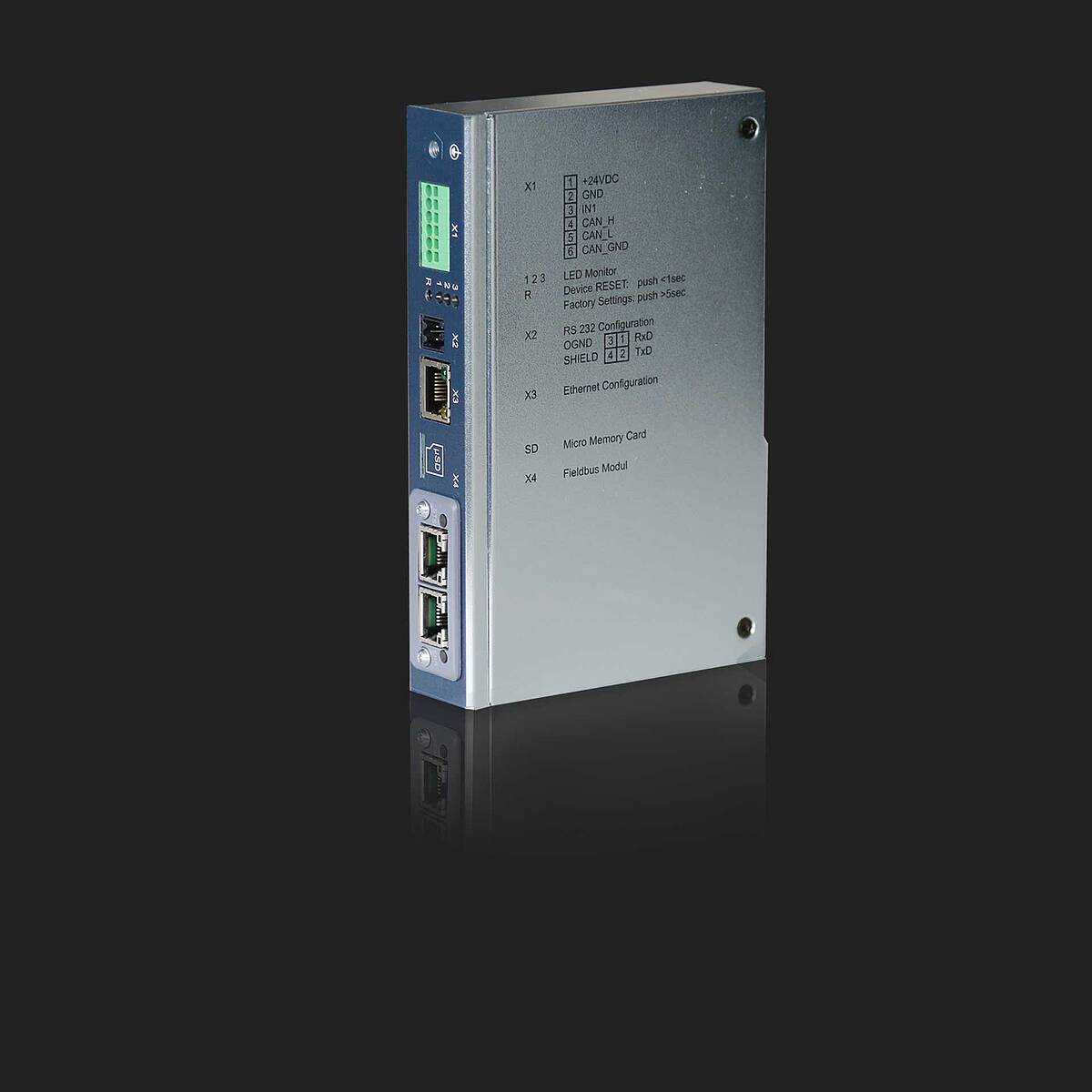 Supported

Industrial Fieldbus Systems
Profibus DP
Profinet IO
Ethernet/IP
EtherCAT
Powerlink
Hello! How can we help you?