Full-Scale Track and Trace Solutions for Tunisian UNIMED
Tunisian health care companies are not required to serialise drugs for the home market, yet they are following the global trend and preparing for the US DSCSA and the EU's FMD regulations. UNIMED Laboratories is a leading Tunisian pharma manufacturer that has serialisation firmly on its agenda.
The company has more than 200 products of its own brand and exports to Europe, Middle East, Africa and Asia. UNIMED is also planning to expand its reach to the US market. As a contract development and manufacturing organization (CDMO), the company offers full spectrum of services to some of the industry leading pharma producers and helps them address different markets across the globe.
During the implementation phase, the company paid special attention to four key aspects of the full-scale Track and Trace project.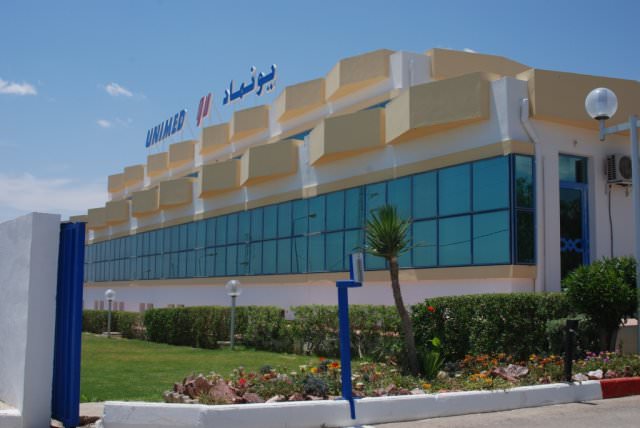 "The ability to serialise pharmaceuticals is critical to us, as it means the ability to export our products. At present, we export 45 % of our production output, and this figure will grow. This is why we need a reliable solution."
– Mohamed Ali Akkari, New Projects Director at UNIMED
Securing serialisation and coding for multiple jurisdictions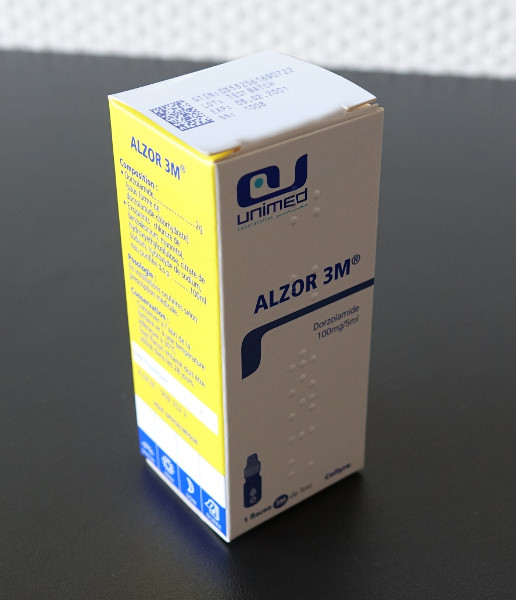 Not every product at UNIMED needs to be serialised. Pharmaceuticals produced for the domestic and African markets require different coding with a specific set of information, such as batch code and product price. For production it means that a packaging line has to be flexible enough to support different serialisation and coding specifications of multiple markets. This aspect has major consequences for the choice of serialisation equipment: The ability to meet the requirements of different markets on one system would present a significant advantage for the manufacturing efficiency of UNIMED.
With the line throughput of 250 pharmaceuticals per minute, the company also had to ensure that serialisation equipment would be able to support this production speed. Due to the remarkable flexibility of TQS serialisation and aggregation solutions, Wipotec became a preferred solution supplier of UNIMED. TQS equipment enables serialisation, tamper evident labelling and marking of pharmaceuticals for multiple markets on a single machine.
"On the same machine, we need to work for the home market. For Tunisia and for most of African and Middle East countries we need top labelling. The clear advantage of TQS machines is that they are suitable for all markets."
– Mohamed Ali Akkari
Speeding Up Validation of the First Line and Winning Time for Further Lines
When the deadlines are tight, it is necessary to ensure that the product will be able to enter the export market. Fast validation of the first line is crucial for the success of the whole project. UNIMED was quick to start: to meet the requirements within the shortest time, the company made use of the TQS Fast Track programme by Wipotec. Validation of the first line was completed in already eight weeks. The company is going to equip the other lines in a slower mode.
This approach provides extra time to decide what further solutions will fit best and even opt for customised variants to equip further lines. However, what is most important is that the first serialisation line is already up and running and the company can start serving the rest anytime.
"Expanding our operations, we plan to equip 12 lines in the next 3 years for serialisation and aggregation."
– Mr. Akkari
Aggregation for End-to-End Track and Trace
UNIMED is a contract manufacturing organisation that offers their customers a complete range of services. These services range from product manufacturing to packaging including serialisation and aggregation.
"Some of our customers require aggregation. For global tracking you need to go for aggregation – it is very helpful for logistics and distributors." – says Mr. Akkari
As a future-ready investment, aggregation enables the end-to-end product traceability throughout the whole supply chain. Aggregation helps a business streamline core processes and establish a single source of truth. UNIMED sees a high potential for improved business processes with its deployment of Wipotec aggregation technology.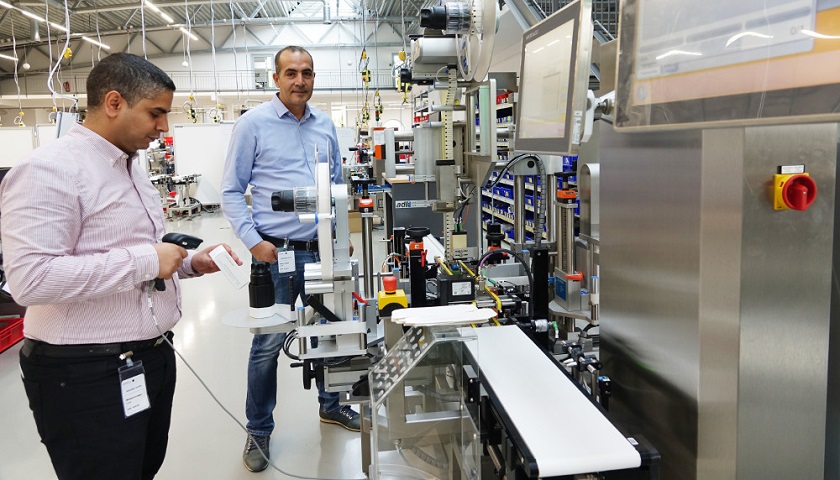 Wipotec as a trusted solution supplier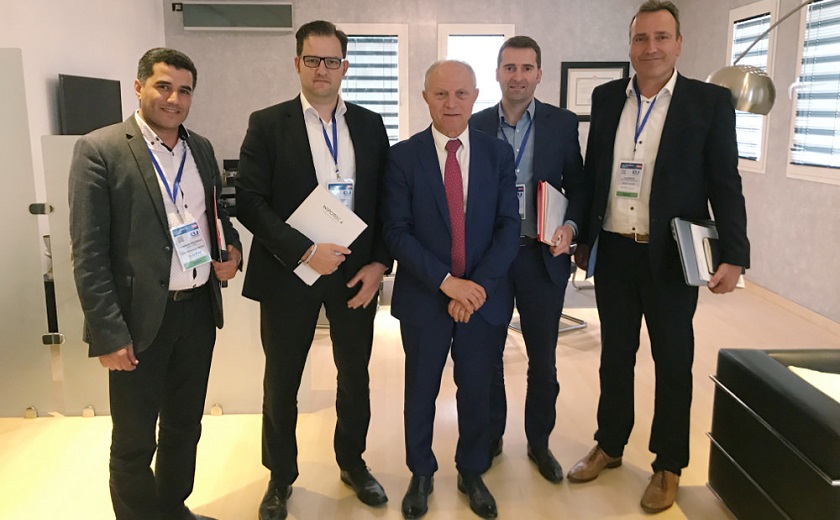 The company sets high standards for both product manufacturing and equipment selection. The remarkable flexibility of the TQS serialisation and aggregation solutions, allowed Wipotec to become the preferred supplier of UNIMED. TQS is synonymous with advanced technology and high functionality in a small machine footprint for serialisation, the application of tamper evident labels, and the marking of pharmaceuticals for multiple markets using a single machine. TQS machines have open communication interfaces to enable connectivity to any site management software system (L3). This gives the TQS customer a great advantage over the long term.
Although a major transformation program such as serialisation requires substantial efforts, UNIMED is expecting significant return on investment. UNIMED does not view serialisation as one more compliance project. Rather they viewed it as an opportunity to make their business better. The project allowed them to re-evaluate and optimise several key business processes including data management, manufacturing, and supply chain operations. As the company will continue to expand their operations, the Wipotec Track and Trace solutions will be there to support the future growth.
"TQS machines will replace all DataMatrix machines that we have been using since 2010. Wipotec will substitute for one of our previous suppliers. UNIMED invests in good quality."
– Mr. Akkari