Thank you for scanning the code on our product
We hope you enjoy this example of a product page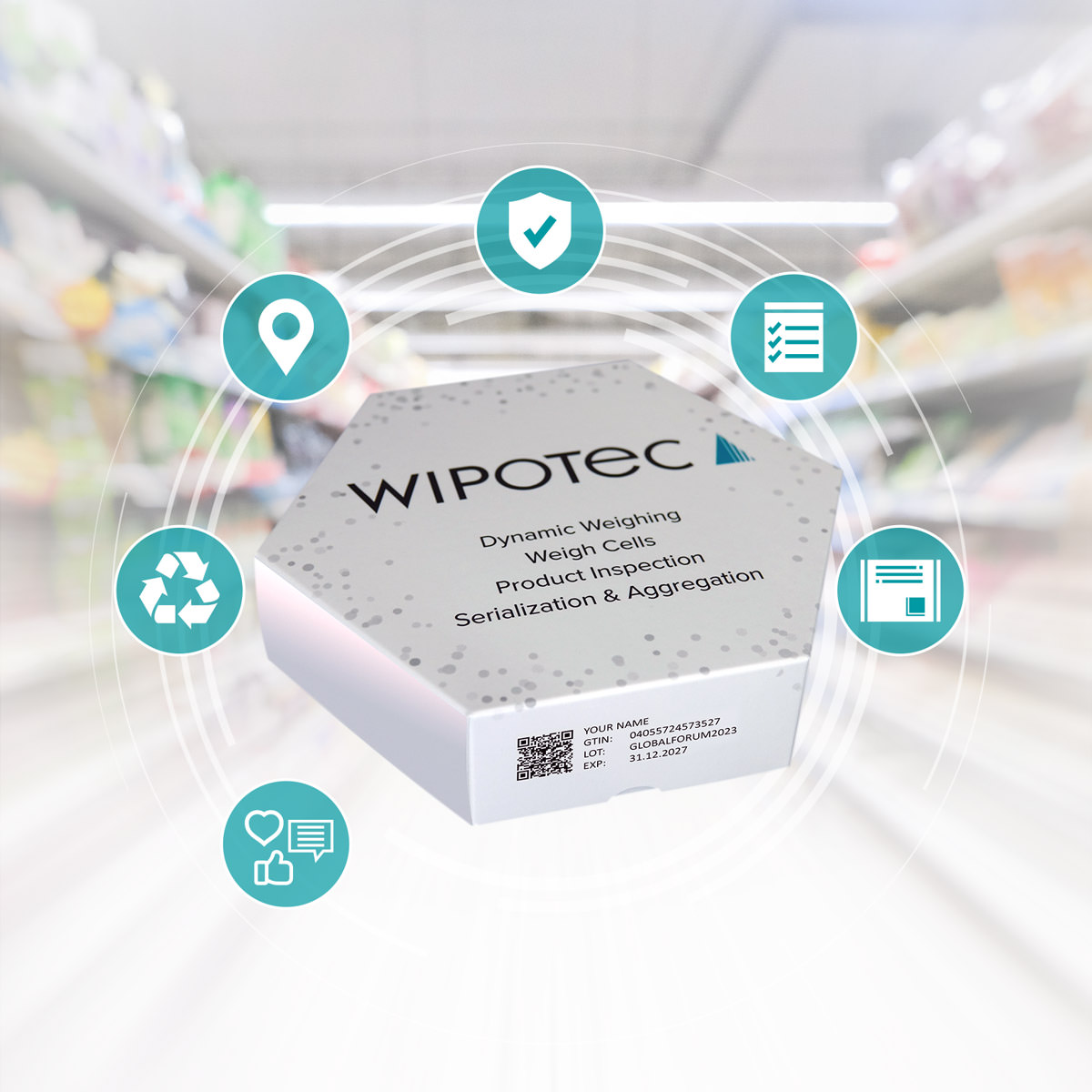 Scanning the code on a product, you would normally find all information about the product itself. This website is of course not the actual product page of the manufacturer. It is designed to inspire you about the great possibilities that will open up to you with a GS1 Digital Link code on retail products.
Even though this website is just an example, we know what's inside the box: Milk, white, fine tart and dark chocolates with melt-in-the-mouth fillings. Ingredients: Sugar, plant fat (coconut, palm kernel), cocoa mass, cocoa butter, whole milk powder, milk sugar, butterfat, skimmed milk powder, emulsifier (soy lecithin), barley malt extract, flavors.
May contain hazelnuts, almonds and other nuts.
Store in a cool and dry place.
| | |
| --- | --- |
| Nutritional Information | per 100 g |
| Energy | 2675 kJ / 645 kcal |
| Fat | 50 g |
| - thereof saturated fatty acids | 36 g |
| Carbohydrates | 42 g |
| - of which sugar | 40 g |
| Protein | 4,8 g |
| Salt | 0,10 g |

content: 120 g
Our Product Inspection solutions will make sure that your packaging contains the right weight and are free of foreign bodies.
As a placeholder for your brand, we take the opportunity to introduce ourselves at this position:
Products & Solutions:
Follow us on LinkedIn!
Consumers are becoming increasingly concerned with where their products come from and how they were processed. You will establish their trust and loyalty by sharing these insights. Continuing with the example of the chocolate, you can provide the following:
Process steps:
The scope of functions this system is able to cover, goes far beyond that. Learn more about its modular design and the possibilities it offers.
* This fits the example well, as transparence on batch level is what most producers aim for. However, serialization for retail products like food or cosmetics is not futurism anymore. With TQS, this option is just an upgrade away.
The experts among you probably already noticed, what we did in the URL: We forwarded the original GS1 Digital Link to a landing page on our website. In practice, of course, you would manage your products and maintain their content in the direct link.
4. Interaction
The Digital Link gives you the possibility to interact with your customers. Via the code, they can get in contact with your customer support, send feedback or create a review. To complete this example, we now want to give you the chance to get in contact with us and learn more about our solutions for 2D code printing.